Getting Started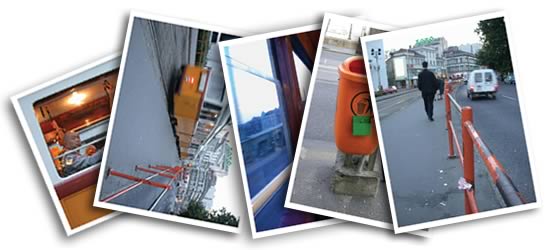 Getting started with your XeikonPrints.com order is easy. Please take a look at our detailed information below for specifics about our service and to make sure you are getting exactly what you want.
Products
Posters
XeikonPrints.com offers poster prints in six different sizes:
9"x12", 12"x18", 16"x20", 18"x24", 18"x30", 18"x36".
Posters can be printed on any of our paper types.
Posters can be printed in either landscape or portrait orientation.
Panoramas
XeikonPrints.com offers panorama prints in seven different sizes:
6"x24", 8"x32", 10"x40", 12"x48", 14"x56", 16"x64", 18"x72".
Panoramas can be printed on any of our paper types.
Panoramas are generally printed in landscape orientation.
Brochures
XeikonPrints.com offers brochures prints in four different sizes:
11"x17", 11"x25.5", 11"x34", 11"x42".
Brochures can be printed on any of our paper types.
Brochures are generally printed in landscape orientation.
Brochures can be folded in a few different ways.
Accepted Files
XeikonPrints.com accepts only the following file formats for images: .tif, .ps, .eps, .pdf, and .jpg.
As well as the following formats for archives .zip, .sit, and .tar.
We do accept RGB files but they will need to be converted to CMYK before printing, we suggest your files are converted before ordering because color shifts can occur with conversion.
Suggested File Sizes
200 PPI (DPI) at 100% size is our suggested minimum image file size. At this size an image would roughly equal 3600 x 4800 pixels at the 18" x 24" size and 5400 x 7200 pixels at the 24" x 36" size. Please see the Checking File Resolution page for a tutorial on finding the DPI and size of your images. Please contact us with any questions about files size or DPI before placing your order.
Printing With Full Bleed
XeikonPrints.com does offer full bleed printing. Full Bleed Printing refers to prints where the image extends past the cut edge of the paper, prints with no margins are full bleed.
Frequently Asked Questions
Please see our F.A.Q.s for more answers to more questions.